Innovative Augmented Reality Experiences
for Attractions
​
Through immersive tech like Augmented Reality, exhibitions at your attractions can engage your guests like never before while staying at the forefront of delivering the best of what your industry offers.
​
Add new layers to your branding through implementation of immersive tech
Your company is not a speck in the flock; It's leading the charge. Celebrate this through strong storytelling.
Bring the world into your world. Like they never would have dreamed.
Pivot your perspectives for a fresh look from the public
Fully engage with the public beyond your customer base to garner new interest and increase engagement.
Invite Your Visitors to
Explore and Engage
Through Virtual Reality
Experiences that Educate & Entertain
Get a buzz going amongst attraction
goers
Use VR to present entertaining engagement in immersive environments that allow for use by all, including allowing for accessibility to elements of your attraction that would otherwise not be accessible to needs of certain impairments.
The most immersive experiences utilize VR to take attraction goers to another world.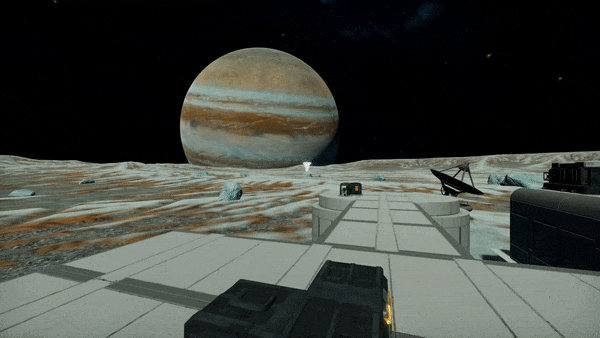 Concepts for Virtual Reality experiences can be anything from entertaining thrill rides to educational infotainment solutions that pique visitors interest, getting them to take the next step in taking on curiosity for brands and organizations.
Imagine Innovation
Give us a call at
1-844-697-2333 or Send Us a Message Below!